Elevate Your Brand with Captivating Commercials
Your Vision, Our Expertise, Unforgettable Results
Castle City is where creativity meets precision in the world of commercial video production. Our passion is bringing your brand's story to life, creating compelling commercials that resonate with your audience. With a dedicated team of professionals, cutting-edge technology, and a commitment to excellence, we transform your ideas into captivating visual narratives. Discover how we can help you stand out in today's competitive marketplace. Let's turn your vision into an unforgettable reality.

Commissioned for Video Editing, Post-Production and Ad Copywriting to create 5 variations of the new Listerine Ad Campaign to run...
https://www.youtube.com/watch?v=U311huNZL8M https://www.youtube.com/watch?v=DKgrmQHSe3w https://www.youtube.com/watch?v=DsgEb7scuq4 https://www.youtube.com/watch?v=IH1dFBmTHbQ https://www.youtube.com/watch?v=TlkLj4IY25s
Creative #1 - Relief Routine Creative #2 - Feeling Self-Conscious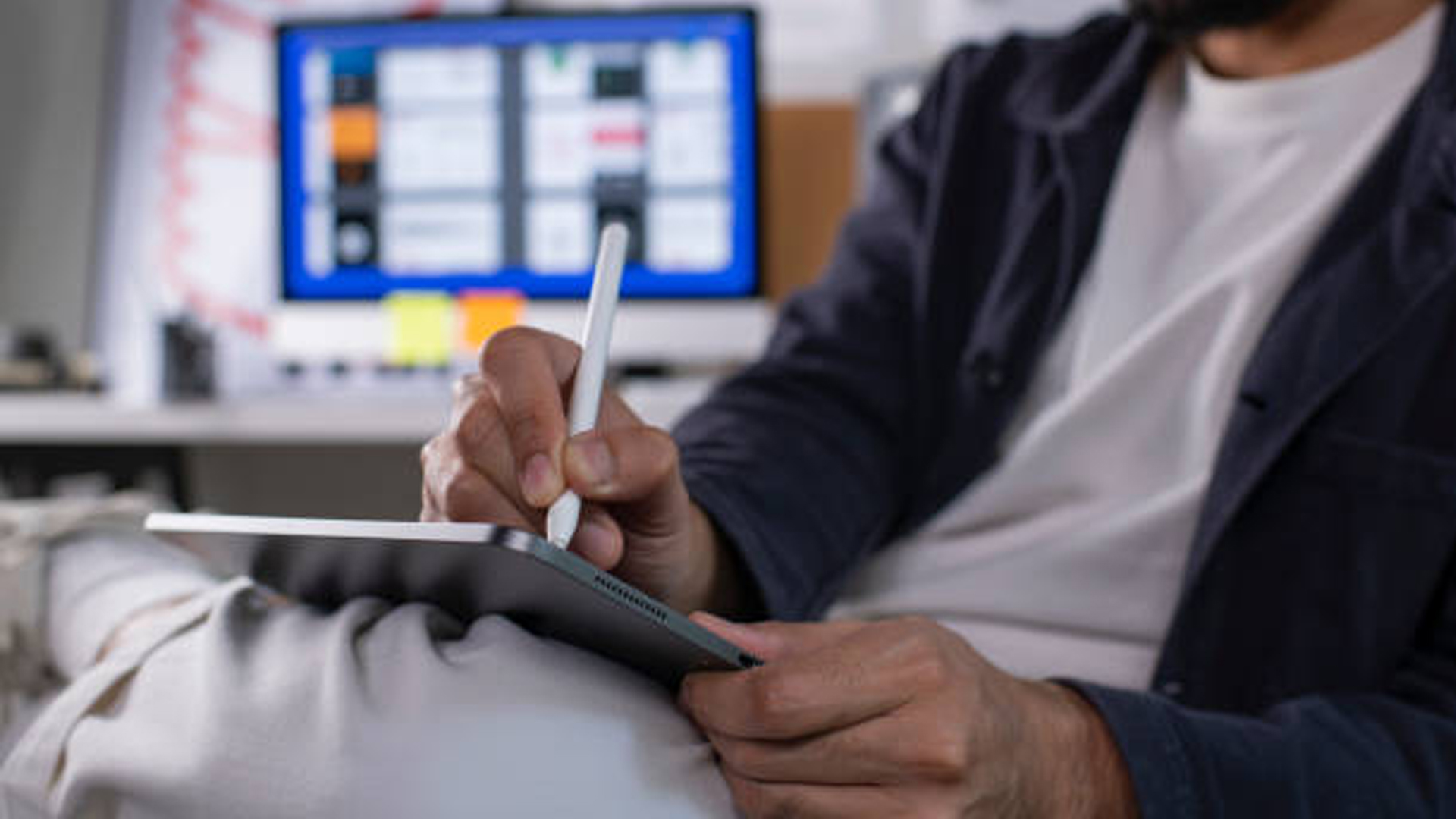 Scriptwriting, Ad Copy & Supers
Our creative process begins with Concepting, where we craft innovative ideas that set the stage for compelling commercials. Crafting the perfect script, persuasive ad copy, and engaging supers (on-screen text) to bring your commercial concept to life. We brainstorm, strategize, and ideate to ensure your message resonates with your audience.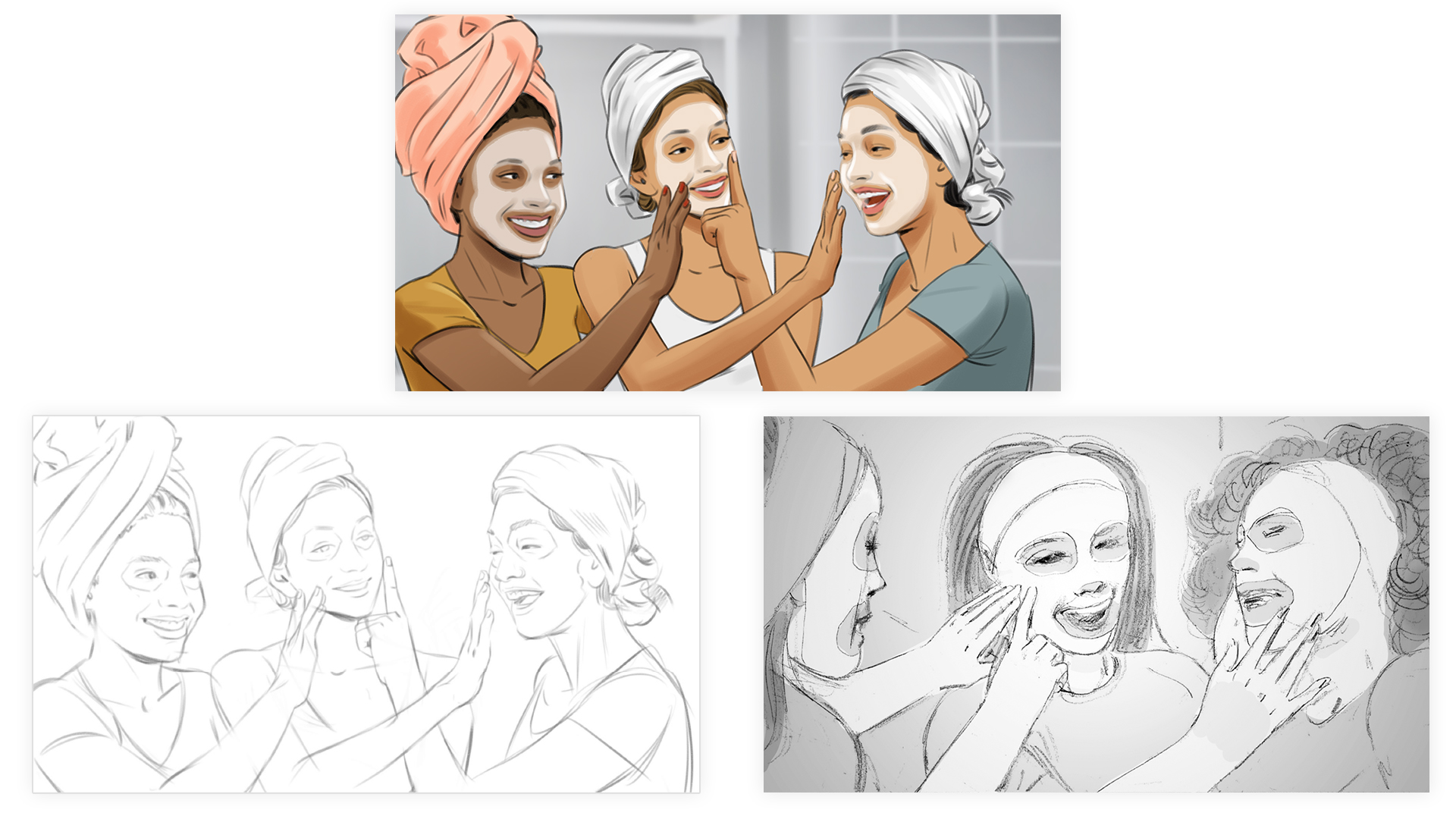 Storyboards, Animatics & Narration
Pre-Production is where we meticulously plan every aspect of your commercial, ensuring a seamless journey from concept to final product. In this phase, we create storyboards that visualize your commercial's scenes, develop animatics to convey the pacing and flow, and carefully choose the perfect narrator to tell your brand's story with impact and emotion. These elements are the building blocks of your commercial's visual and narrative identity and this phase lays the groundwork for a successful production process.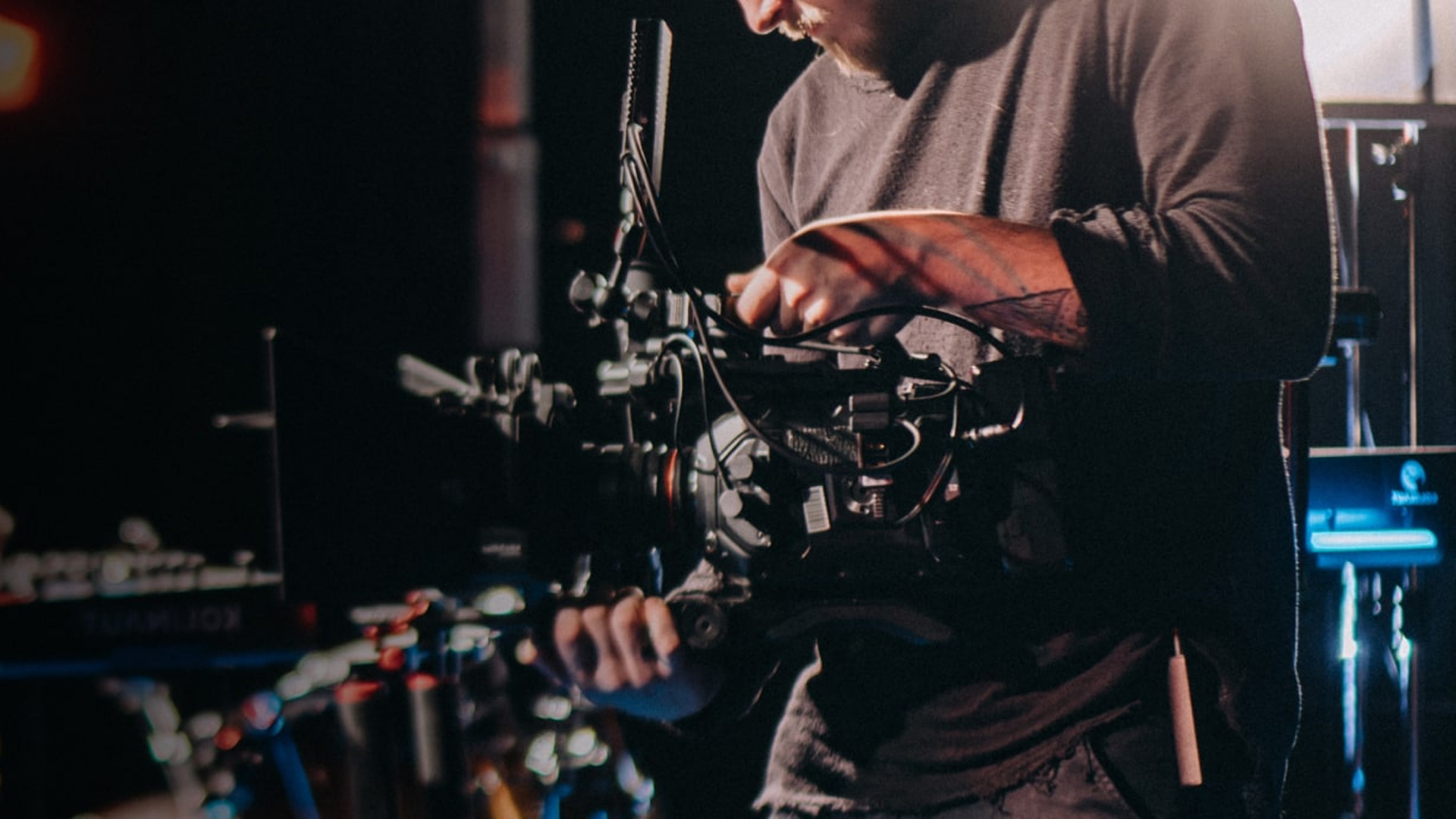 Location, Talent, Filming & Crew
Our Production phase is where your commercial comes to life. We manage all aspects of the shoot, from selecting the perfect locations and assembling a talented cast to operating the cameras and coordinating a skilled crew. This phase is the heart of the commercial-making process, ensuring your vision is expertly translated to the screen. It's where creativity meets execution, and your vision becomes a reality.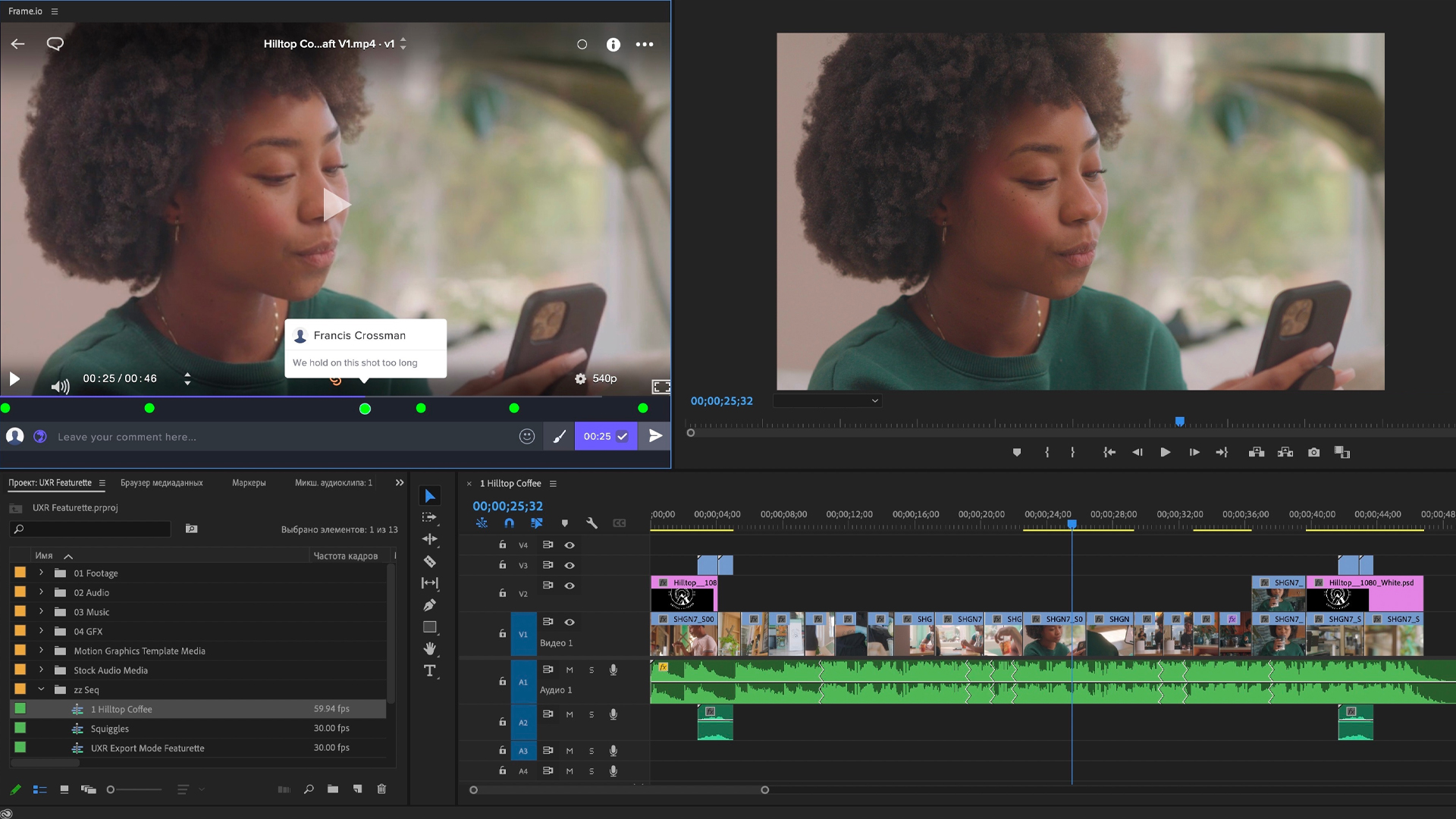 Editing, Music, Motion Graphics & Typography
Post-Production is where we transform raw footage into a polished, captivating commercial. In this phase, we expertly edit your footage, select the perfect music to set the tone, and incorporate captivating motion graphics and typography to elevate your commercial. This is where we blend creativity with technical precision, creating a visually stunning and emotionally resonant final product.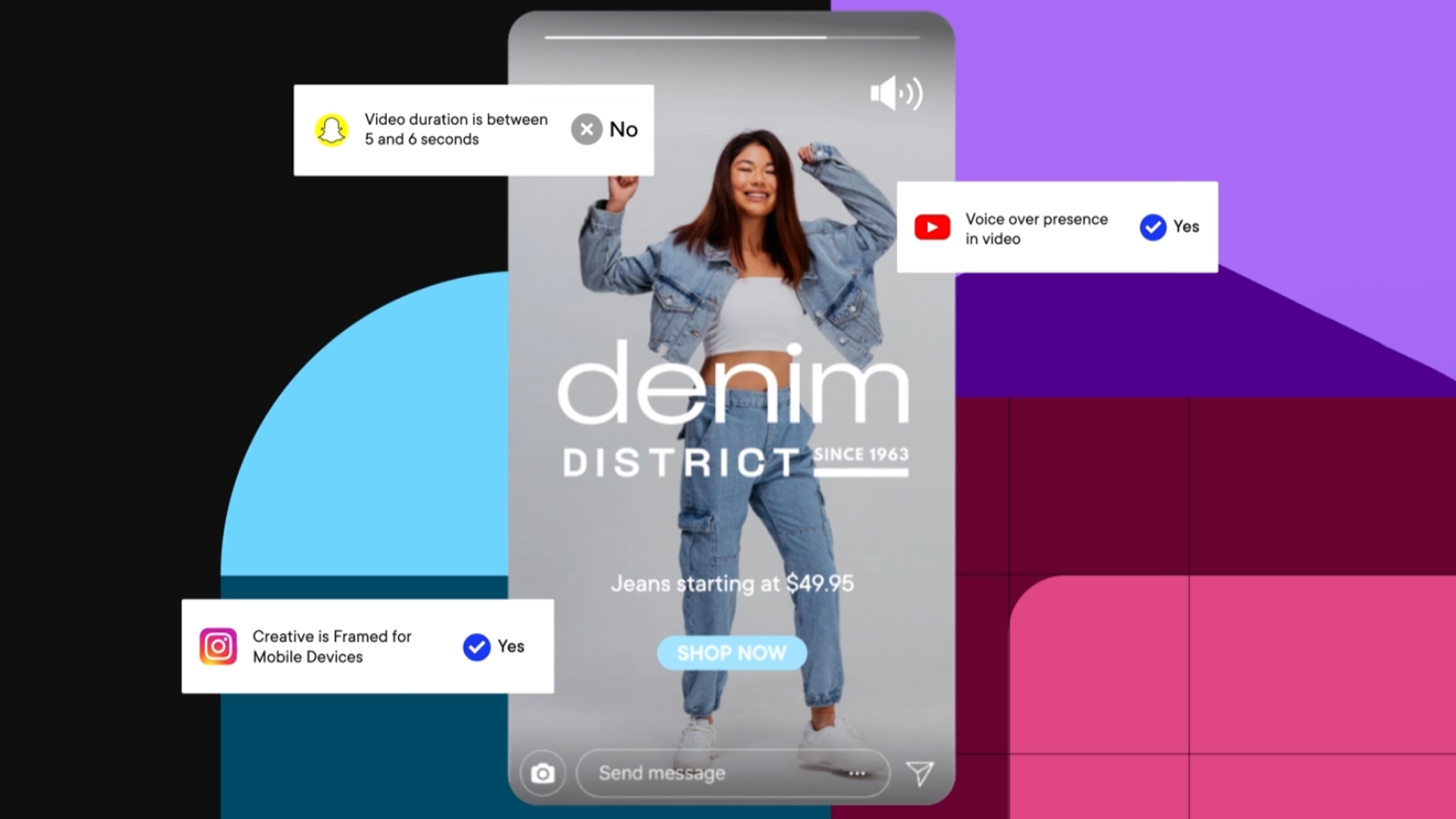 Asset Scoring for Social
Creative Optimization is the essential final step in making your commercial as effective as possible. We fine-tune every aspect of your content to maximize its impact and engagement, ensuring it resonates with your target audience, acheiving the maximum ROI. We carefully evaluate your assets to adhere to the best practices for social media. We score and adapt your content to ensure it shines on various social platforms, making your commercial campaign more successful and reaching a wider audience across YouTube, Facebook, Instagram, TikTok and TV.
Combined Views on TV, YouTube, Instagram, Facebook & TikTok
I had the pleasure of working with Iky and Andrew on new creative video assets for TV, digital, and social media. Iky and Andrew were highly professional, responsive, and efficient, providing creative ideas and timely turnarounds. I was extremely pleased with the stellar quality of their work and it was a great experience working with them!

RuiLin Guo, Assistant Brand Manager

Johnson & Johnson Canada

I have worked with Iky and Andrew on a couple video projects through the Institute for Canadian Citizenship and they have delivered great products each time! The team goes above and beyond to ensure that all necessary details are included and work with you through every edit and every step the process. Would certainly recommend and gladly work with Castle City again in the future.

Mojann Zibapour, Bilingual National Program Officer

Institute for Canadian Citizenship

As a marketing committee member of Smilezone Foundation and founding partner of Next Level Thinking, I have had the pleasure of working with Castle City on 3 separate projects including one of the leading CPG clients John Vince Foods - Planters and have been exceptionally happy with their consistency, can do attitude, work-ethic, professionalism and creativity in each of the respective cases. Please consider this a full endorsement of Iky and Andrew of Castle City.

Scott Stevenson, Founder/VP Strategy

Next Level Thinking

I used Castle City to shoot an entire educational video series; they did great work and were a pleasure to work with. I've received numerous compliments on my video series so I would happily recommend Castle City Creative!

Gary Prenevost, President

FranNet of Southern Ontario and Eastern Canada

We hired Castle City to do a product demo video for us and they did an amazing job. They were responsive, flexible and able to come up with a lot of great content on the spot. In a relatively short period of time, they were able to piece everything together and produce an awesome final product. Would highlight recommend them and will be sure to work with them again in the future!

Alex Leduc, Founder & CEO

Mortgauge